Bord na Móna Energy Park
We're expanding our renewable energy infrastructure
The Bord na Móna Energy Park
We're transforming approximately 3,000ha of land in counties Offaly, Westmeath and Meath into the first Bord na Móna Energy Park. This sustainable development will co-locate a range of low to zero carbon energy generation assets with industrial-scale high demand energy users. The concept is designed to increase Ireland's energy security and self-sufficiency while meeting the needs of the national and regional economies.
More about Derrygreenagh Power
September 2021 - Consultation material
September 2021 - Join our mailing list
Keep informed of all latest updates by signing up to our mailing list
Join here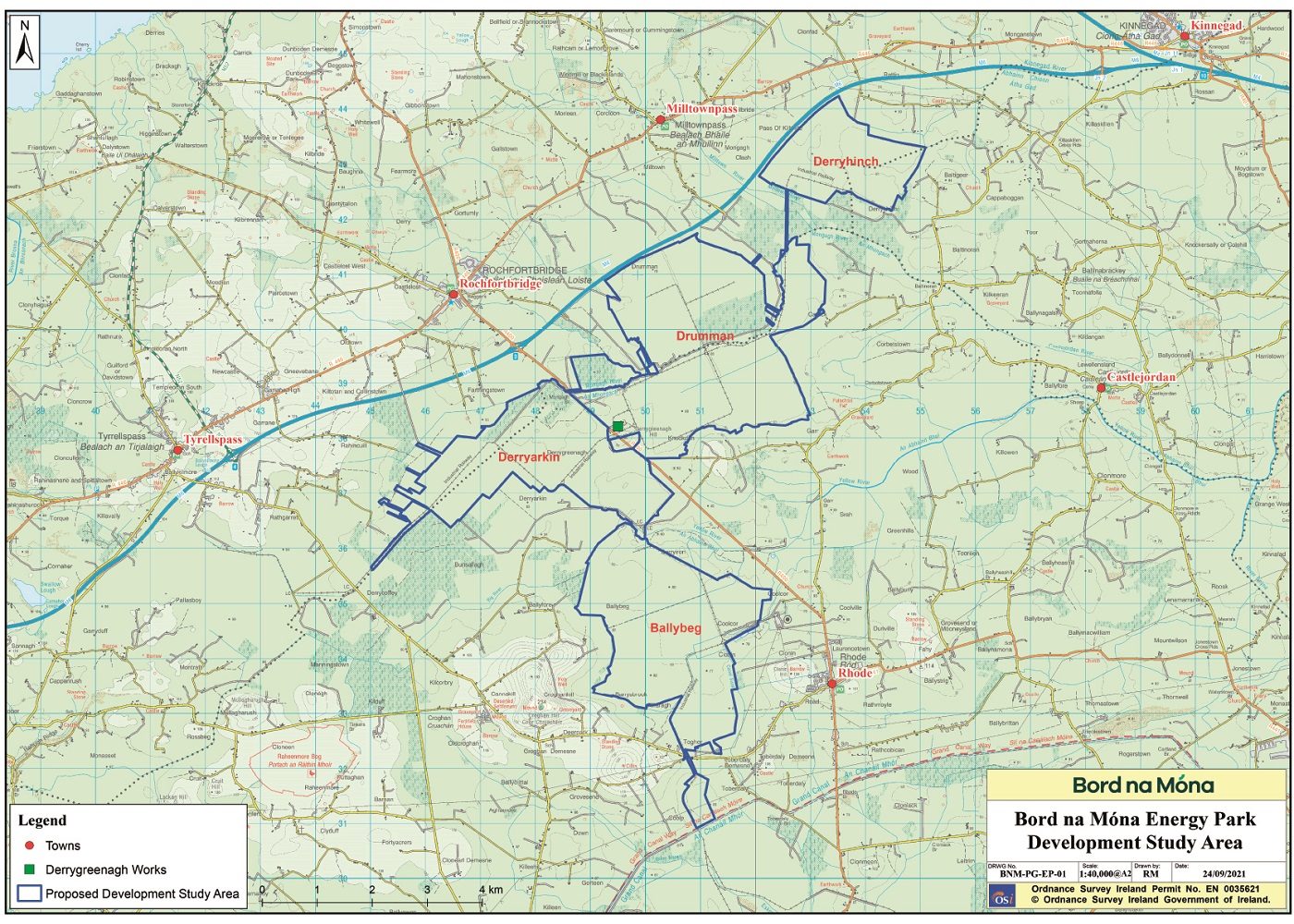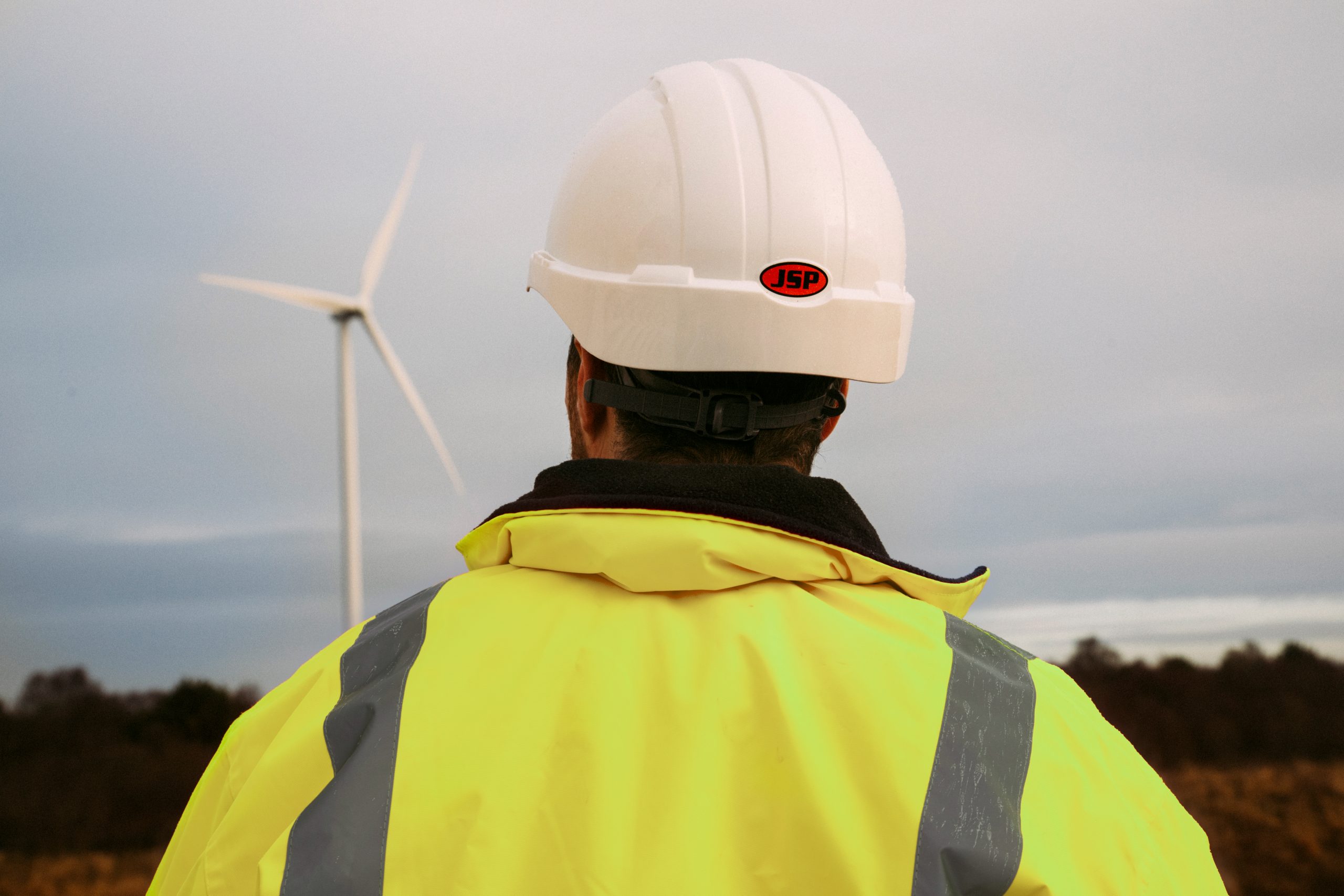 Helping Ireland reach net zero
The climate emergency is the greatest challenge we face today. In response, the world's governments have set ambitious climate goals. Bord na Móna is helping to power a net zero future by embracing new approaches to how we generate and consume energy. We deliver climate solutions in renewable energy, sustainable waste management, peatlands carbon storage, and biodiversity conservation.
More about our vision for the future
We're dedicated to supporting our local communities: we want to hear what you've got to say.