Derrygreenagh Power
Providing energy security for future generations
Derrygreenagh Power
Derrygreenagh Power is a consented thermal power plant development (granted 2010) with a total electricity generation capacity of 600 MW. It will be located on the Bord na Móna Energy Park landbank, between Rhode and Rochfortbridge, off the R400 and c. 2km from Junction 3 off the M6 Motorway.  It will be applying for consents to facilitate connection of the development to the national gas and electrical grid infrastructure.
Ireland has committed to generating 80% of electricity from renewable sources by 2030.
Bord na Móna are working across wind, solar, biomass and biogas to help achieve this target and to provide energy security for future generations. It is recognised that to achieve these targets there is a requirement for gas-fired power stations in support a highly variable renewable electricity system as part of the transition to carbon net zero emissions by 2050.
More about the Derrygreenagh Power
March 2023 - Consultation material
March 2023 - Request a consultation pack
If you would like to receive a postal copy of the consultation pack
Please click here
March 2023 - Join our mailing list
Keep informed of all Derrygreenagh Power updates by signing up to our mailing list
Join here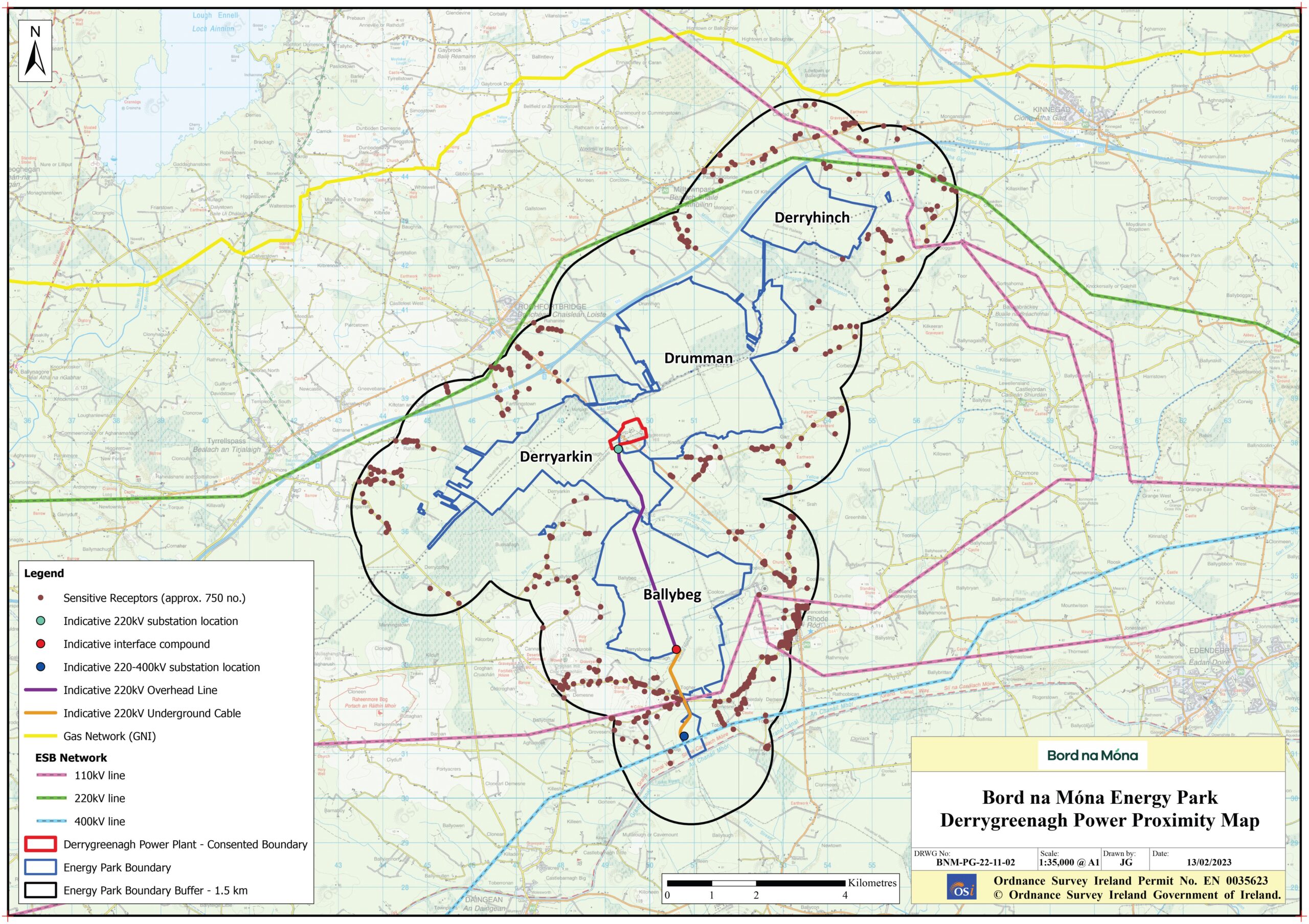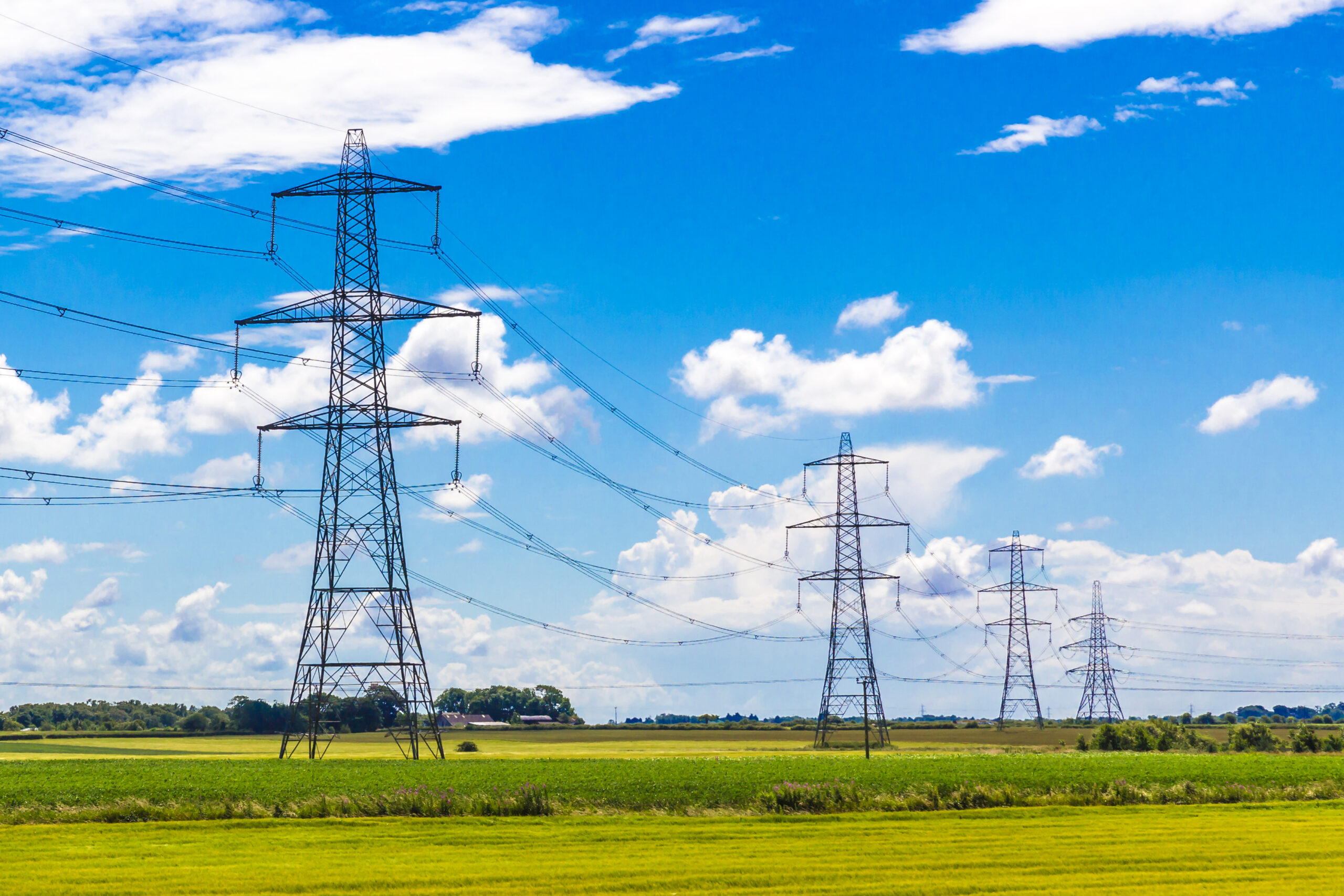 Helping Ireland reach net zero
The climate emergency is the greatest challenge we face today. In response, the world's governments have set ambitious climate goals. Bord na Móna is helping to power a net zero future by embracing new approaches to how we generate and consume energy. We deliver climate solutions in renewable energy, sustainable waste management, peatlands carbon storage, and biodiversity conservation.
More about our vision for the future
We're dedicated to supporting our local communities: we want to hear what you've got to say.