Forging skill through experience
Apprentices are the craftspeople of the future. We support apprenticeships in conjunction with Solas.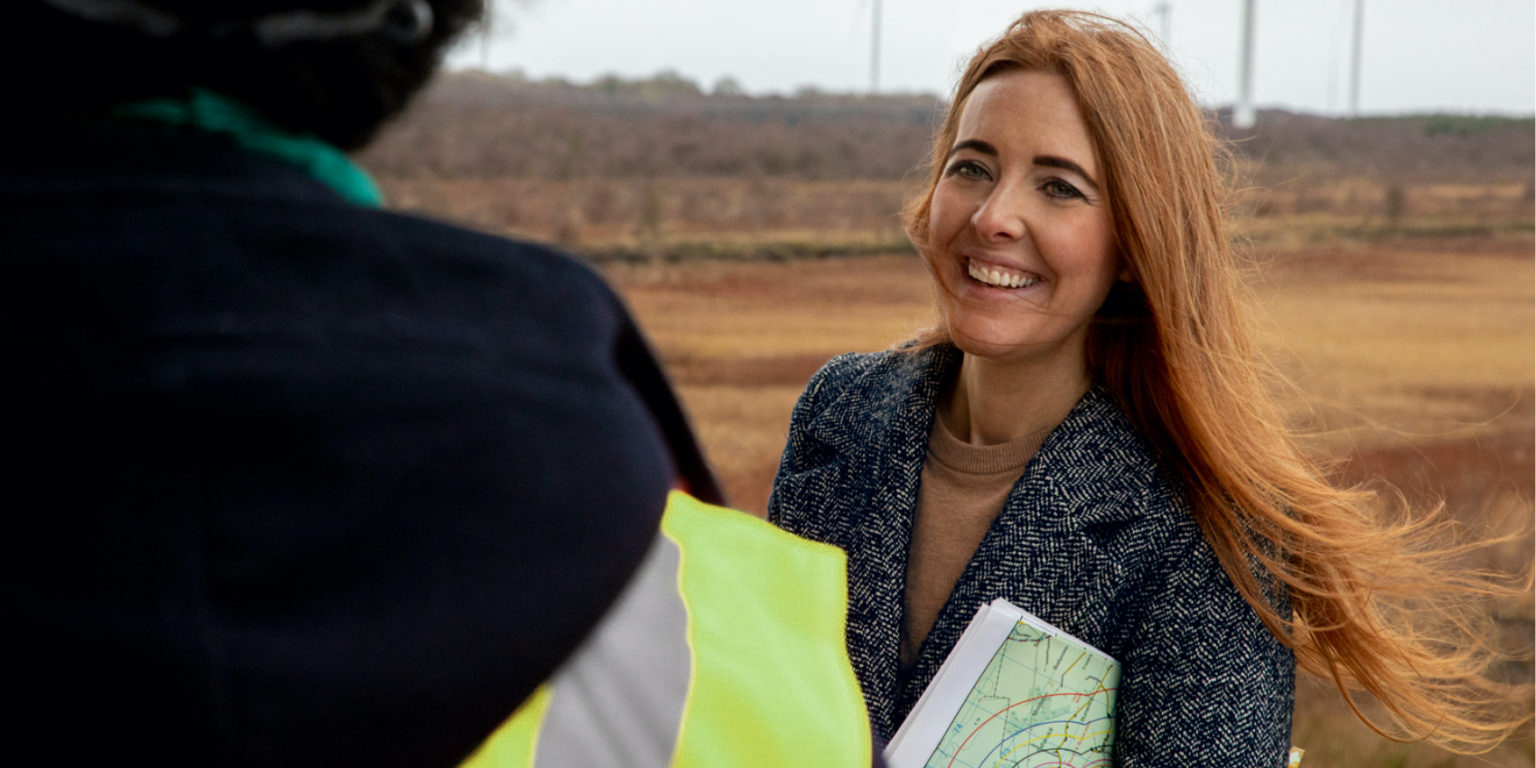 Become an apprentice at Bord na Móna
Our apprenticeship programme has been running since the 1940s, offering apprenticeships in many areas including electrical, mechanical automation maintenance fitting, construction plant fitting, and mechanics. Most of our apprentices continue on in vital roles once qualified. An apprenticeship at Bord na Móna requires on-the-job training and college attendance over a four year period. We usually take on 4 apprentices per year.
Developing skills through apprenticeships for over 80 years.
Our programme
Apprenticeships are announced on our careers pages and on social media in mid-August. If successful in an application, you will begin a four-year programme. Progress is reviewed on a continuous, structured basis through assessments that combine course work with practical and theoretical assignments. During the on-the-job training, your competence will be periodically assessed. On successful completion of all assessments over a period of four years you will be awarded with a FETAC Level 6 Advanced Certificate. This Level 6 Certificate has national and international recognition and is a compulsory requirement for craftsperson status.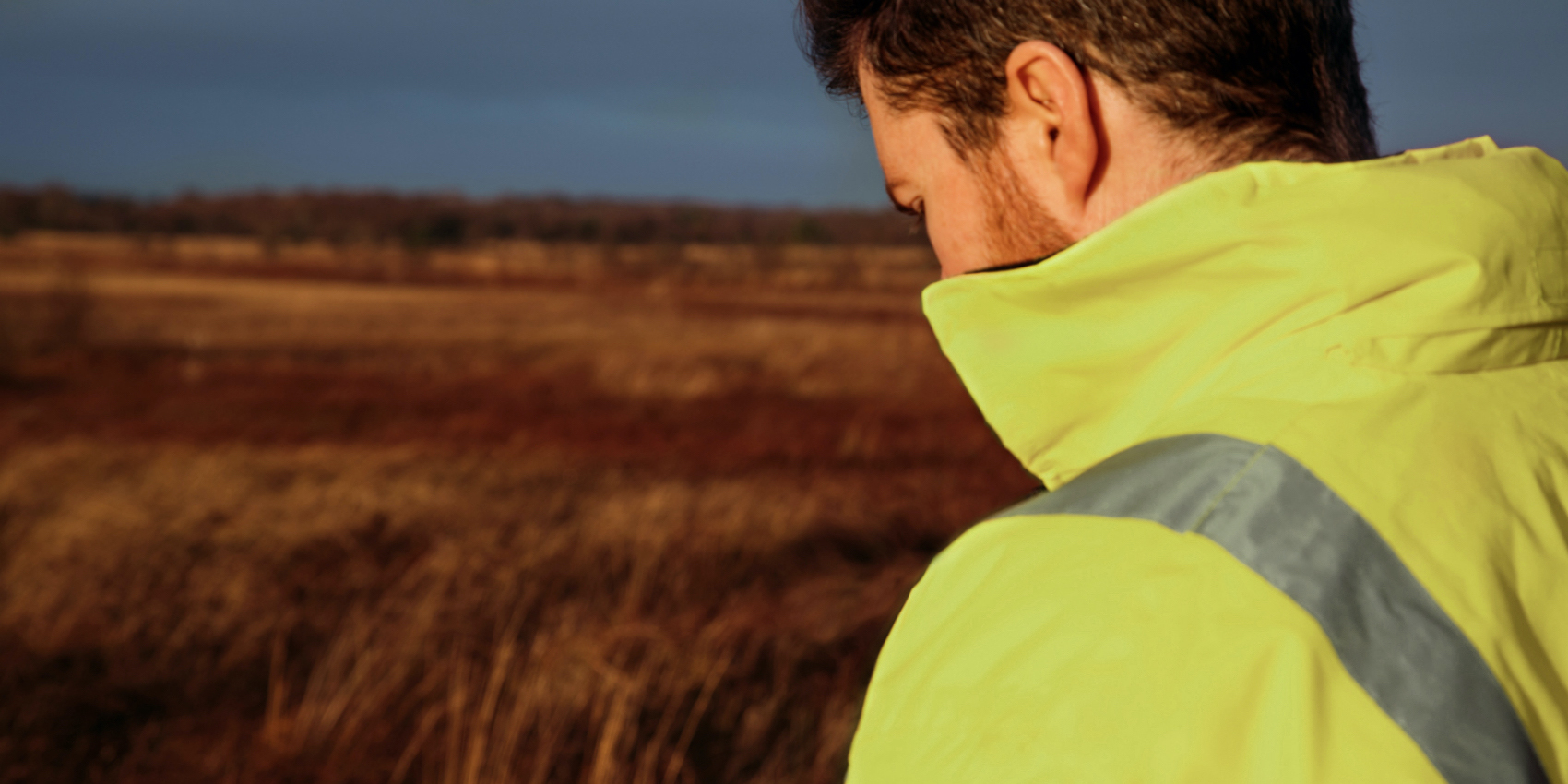 We're developing climate solutions in clean energy, recycling, waste and peatland restoration.