From a proud past, to an optimistic future
Bord na Móna has a proud history of innovation, determination and impact. We've been working at the forefront of energy technology for over 75 years.

Delegates of the first international peat symposium visit Clonsast Bog, 1954
Working in the national interest
Twice in its lifetime, Bord na Móna has risen to answer an urgent national call. At its founding, the Turf Development Board was faced with communities in the midlands that needed stable, sustainable jobs, and a country that desperately needed a local, affordable source of energy. We feel great pride that in the following decades, Bord na Móna became a household name in Ireland, and an inextricable part of life across the midlands. Today we face a greater challenge: a climate emergency that will affect the lives of every person on the planet. We are responding by using the lessons learned from our long history to rethink how we fulfill our role, and help reshape our shared future.
More about our history

Tom Barry and others in exhibition room, 1950s.
Early days of conservation
In 1970, Tom Barry of Bord na Móna recognised the need to preserve Irish bogs for future generations. With a group of like-minded colleagues, he identified the best remaining examples of bog and persuaded the management of Bord na Móna to set many of them aside for conservation. In time, these early conservationists were succeeded by our dedicated ecology department. Over the years, this expert team has protected, studied and restored thousands of hectares of bog. Today, this conservation mindset has been mainstreamed into every area of our business, ensuring that the foresight shown half a century ago by pioneers like Tom Barry will pay dividends for generations to come.
More about peatland restoration

Employee housing and villages built for the thousands who worked on the bogs.

Bord na Móna Construction Corps Unit.
Archaeology: a window to our ancient past
Ireland's peatlands are an internationally significant repository of archeological sites and artefacts as well as ancient environmental and climatic evidence. Since 2010, we have carried out assessment of over 3532 hectares of bogs. Notable finds have included three bog bodies, articles of clothing and multiple tools, weapons and vessels from dates ranging back as far as the early Neolithic.
Since Neolithic times over 5,000 years ago, people have lived and worked among Ireland's bogs.
Sites recorded
We have found evidence of human habitation on boglands including wooden trackways, platforms and structures.
Sites investigated
Our finds so far range in date from the Neolithic to the post-medieval periods.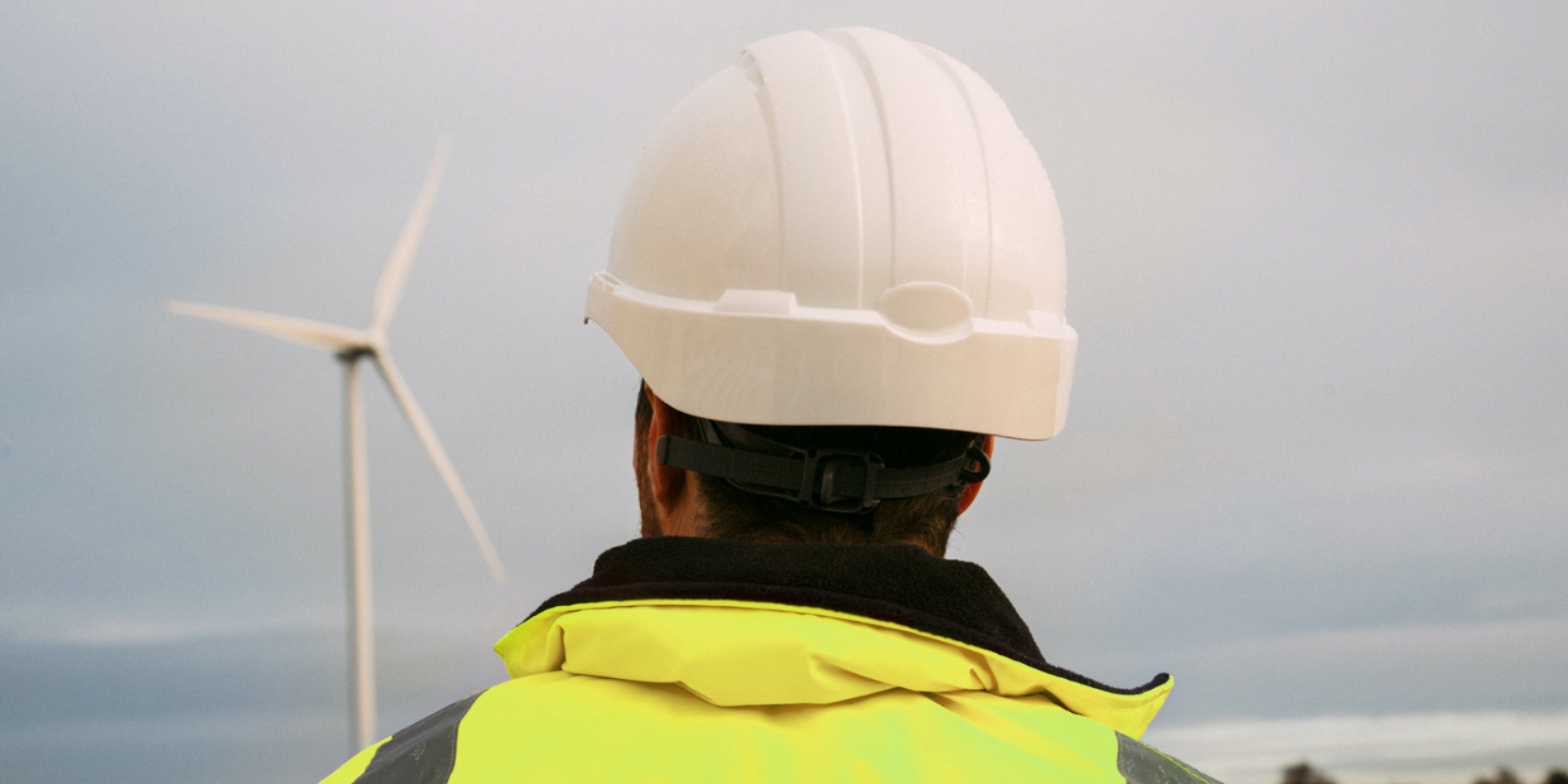 The lessons we've learned throughout our history help shape our future.